Brightstuff




Innovative Electronics/Software provider based in Aveiro, Portugal.




We are an experienced and dynamic team of Engineers who serve world-wide customers.

​

Bright Stuff. Made in Portugal.
Services
Our operations are focused on the industrialisation of new solutions and help customers to launch and maintain their new products into the market.
Our main core is to offer electronics and mechanical expertise and helping companies develop industrialisation processes. We work in a well-defined market and operate with small series where we can produce anywhere from 50-5000 customized units in terms of packaging, software, labeling, etc.
We work with strategic EMS partners that allow us to have high execution speeds and a very dynamic workflow.
Re-designs and Product Certification

We are experts in solution-finding and often help partners navigate the global component shortage. We can find and test solutions for PCB re-designs and new components and ensure that all certifications are still met.

OEM Product Industrialisation
Do you have a special project that requires branding or custom made pieces? Talk to us on how to create proprietary solutions that will establish your brand as an industry standard. We can manufacture exactly what you need in a fast and professional manner.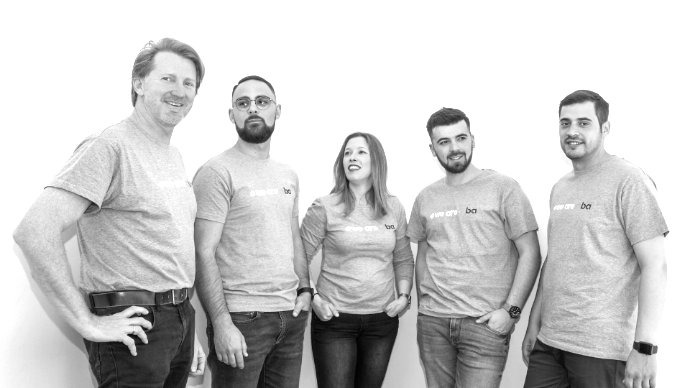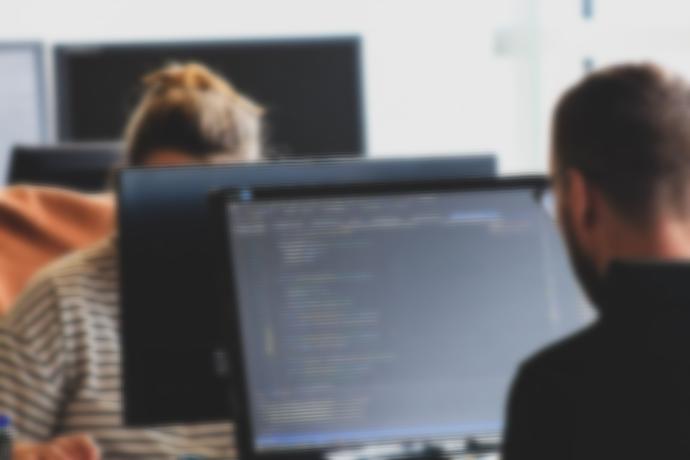 About Us

Born in 2016, from a partnership with a group of companies in Switzerland. We have been able to launch several products with large success in world wide markets, using our industrialisation processes, test cases, production knowledge and embedded development.
We have since grown into having our own production facilities and can serve customers on many more levels. We focus on industrialisation processes as well as certification measurements, logistics and OEM solutions. We focus on completing well-established milestones and can offer a full-scale view of any project.
Our References
We are in good company. We distinguish ourselves for dynamics and flexibility, having a customer orientated drive.